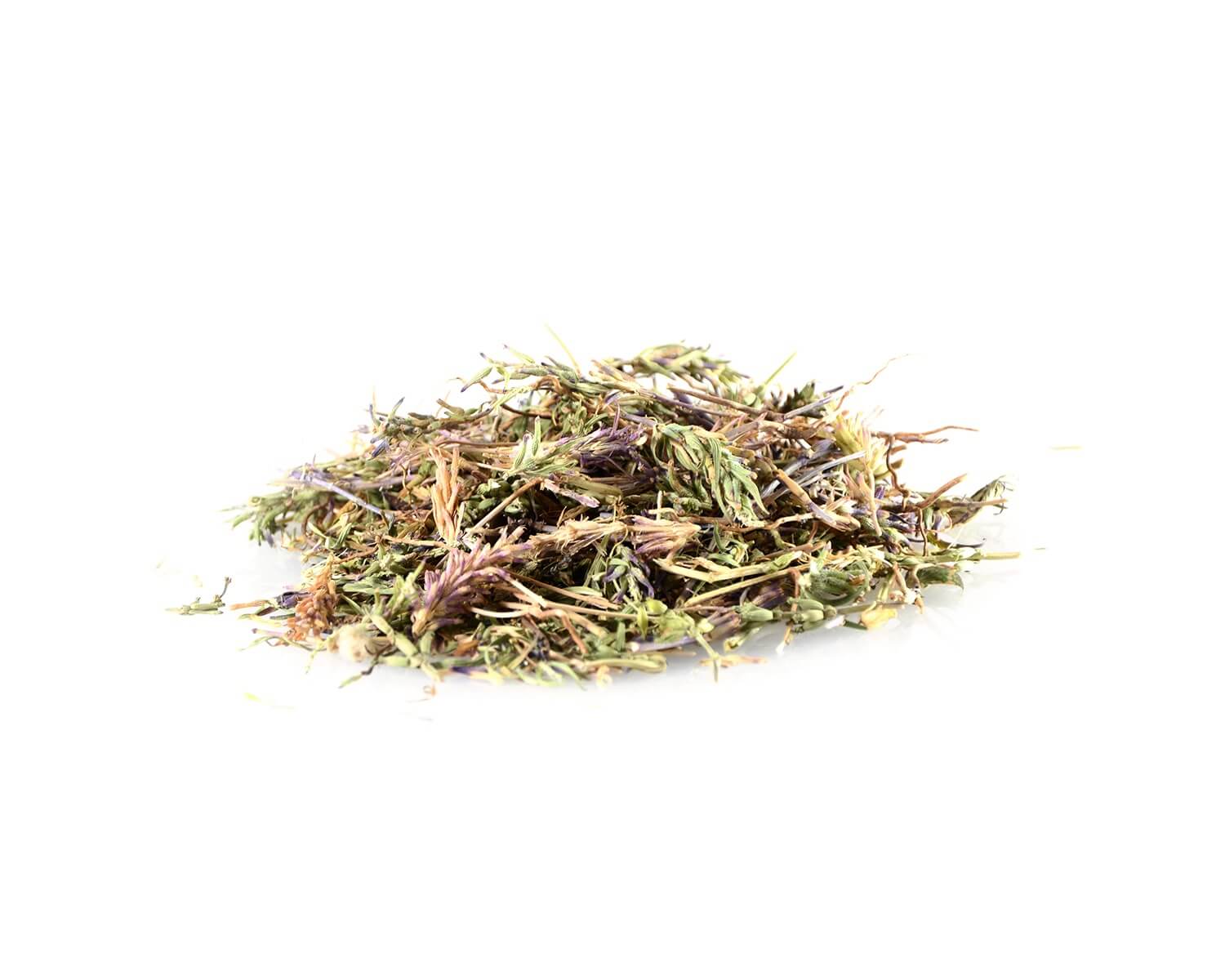 Ziziphora
Organic and Conventional
Ziziphora, scientifically known as Ziziphora Capitata, is a native plant to Turkey, Iran, Iraq, southern Russia, and the Mediterranean and is used as a spice in foods. It is often used to treat gastrointestinal disorders such as diarrhea.
Ask for Price or Description
SPECIFICATION SHEET
PRODUCT DESCRIPTION:Ziziphora
Varieties : Ziziphora L.
COUNTRY OF ORIGIN: Iran
CERTIFICATION: EU Organic Certified by KIWA BCS
PRODUCT DESCRIPTION :It is used as a spice in foods and is often consumed for the treatment of gastrointestinal disorders.
ORGANOLEPTIC CHARACTERISTICS:
Flavor : typical flavor of Ziziphora and free from foreign scent
Aroma : typical adore of Ziziphora and free from foreign scent
PHYSICAL CHARACTERISTICS :
Alive or dead insect: Negative
Visible contamination: Negative
Mould: Negative
Foreign materials: <5%
CHEMICAL CHARACTERISTICS:
Moisture: <12%
Total ash: <12%
Water insoluble ash:< 10%
hydrochloric acid insoluble ash: <2.5
Crude fiber:<19%
Volatile oil:>1
________________________________________
DATENBLATT
PRODUKTBESCHREIBUNG: Ziziphora
Sorten: Ziziphora L.
URSPRUNGSLAND: Iran
ZERTIFIZIERUNG: EU-Bio-zertifiziert von KIWA BCS
PRODUKTBESCHREIBUNG: Es wird als Gewürz in Lebensmitteln verwendet und häufig zur Behandlung von Magen-Darm-Erkrankungen verwendet.
ORGANOLEPTISCHE EIGENSCHAFTEN:
Geschmack: typischer Geschmack von Ziziphora und frei von fremden Gerüchen
Aroma: typisch für Ziziphora und frei von fremden Gerüchen
PHYSIKALISCHE EIGENSCHAFTEN :
Lebendiges oder totes Insekt: Negativ
Sichtbare Kontamination: Negativ
Schimmel: Negativ
Fremdstoffe: <5%
CHEMISCHE EIGENSCHAFTEN:
Feuchtigkeit: <12%
Gesamtasche: <12%
Wasserunlösliche Asche: <10%
Salzsäure unlösliche Asche: <2,5
Rohfaser: <19%
Flüchtiges Öl:> 1