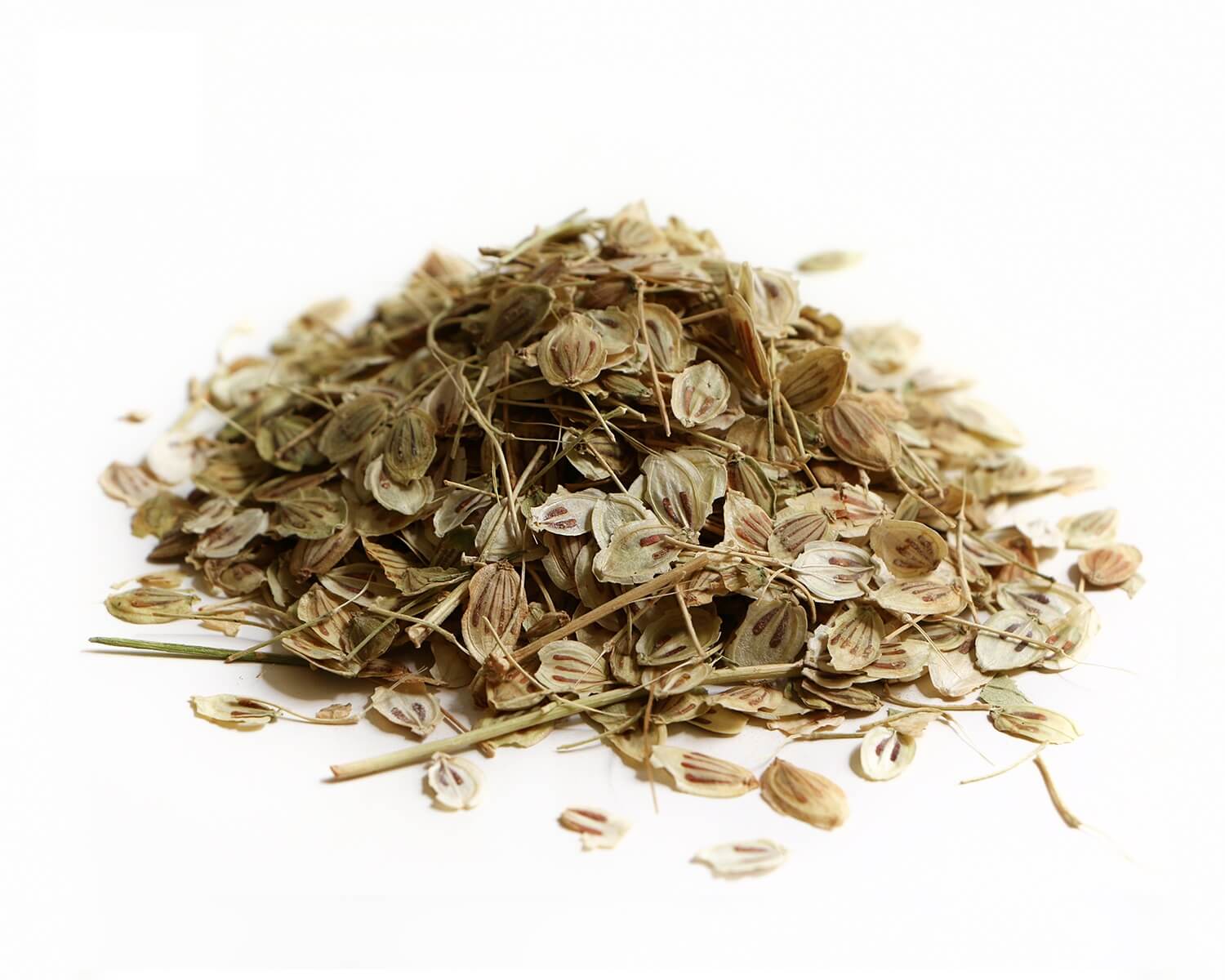 Persian Hogweed
Organic and Conventional
Golpar is used as a spice in foods and pickles as well as in traditional medicine. Amazing properties of golpar is the ability to cure bruising and darkening of the eyes.
Ask for Price or Description
SPECIFICATION SHEET
PRODUCT DESCRIPTION: Persian Hogweed
Varieties: Heracleum persicum Desf. Ex Fischer
COUNTRY OF ORIGIN: Iran
CERTIFICATION: EU Organic Certified by KIWA BCS
PRODUCT DESCRIPTION :These small seedpods are aromatic and slightly bitter and used widely as a spice in foods, pickle and traditional medicine.
PACKAGING: Plastic in cartons
ORGANOLEPTIC CHARACTERISTICS:
Flavor: slightly bitter
Aroma: intense and typical adore of Persian Hogweed
Texture: frangible and precieux
Appearance: ellipsoid, light brown seeds surrounded by a thin yellow layer
PHYSICAL CHARACTERISTICS :
Alive insect: Negative
Mildew: Negative
CHEMICAL CHARACTERISTICS:
Moisture: <8%
Total ash: <8.5%
Insoluble ash in water: <6%
hydrochloric acid insoluble ash:: <2%
Crude fiber: <52%
Volatile oil: 1.5<mg/100gr
______________________________________
DATENBLATT
PRODUKTBESCHREIBUNG: Persischer Hogweed
Sorten: Heracleum persicum Desf. Ex Fischer
URSPRUNGSLAND: Iran
ZERTIFIZIERUNG: EU-Bio-zertifiziert von KIWA BCS
PRODUKTBESCHREIBUNG: Diese kleinen Samenkapseln sind aromatisch und leicht bitter und werden häufig als Gewürz in Lebensmitteln, Gurken und traditioneller Medizin verwendet.
VERPACKUNG: Kunststoff in Kartons
ORGANOLEPTISCHE EIGENSCHAFTEN:
Geschmack: leicht bitter
Aroma: intensive und typische Verehrung des persischen Hogweed
Textur: zerbrechlich und präzise
Aussehen: ellipsoide, hellbraune Samen, umgeben von einer dünnen gelben Schicht
PHYSIKALISCHE EIGENSCHAFTEN :
Lebendiges Insekt: Negativ
Mehltau: Negativ
CHEMISCHE EIGENSCHAFTEN:
Feuchtigkeit: <8%
Gesamtasche: <8,5%
Unlösliche Asche in Wasser: <6%
Salzsäure unlösliche Asche :: <2%
Rohfaser: <52%
Flüchtiges Öl: 1,5 <mg / 100 g