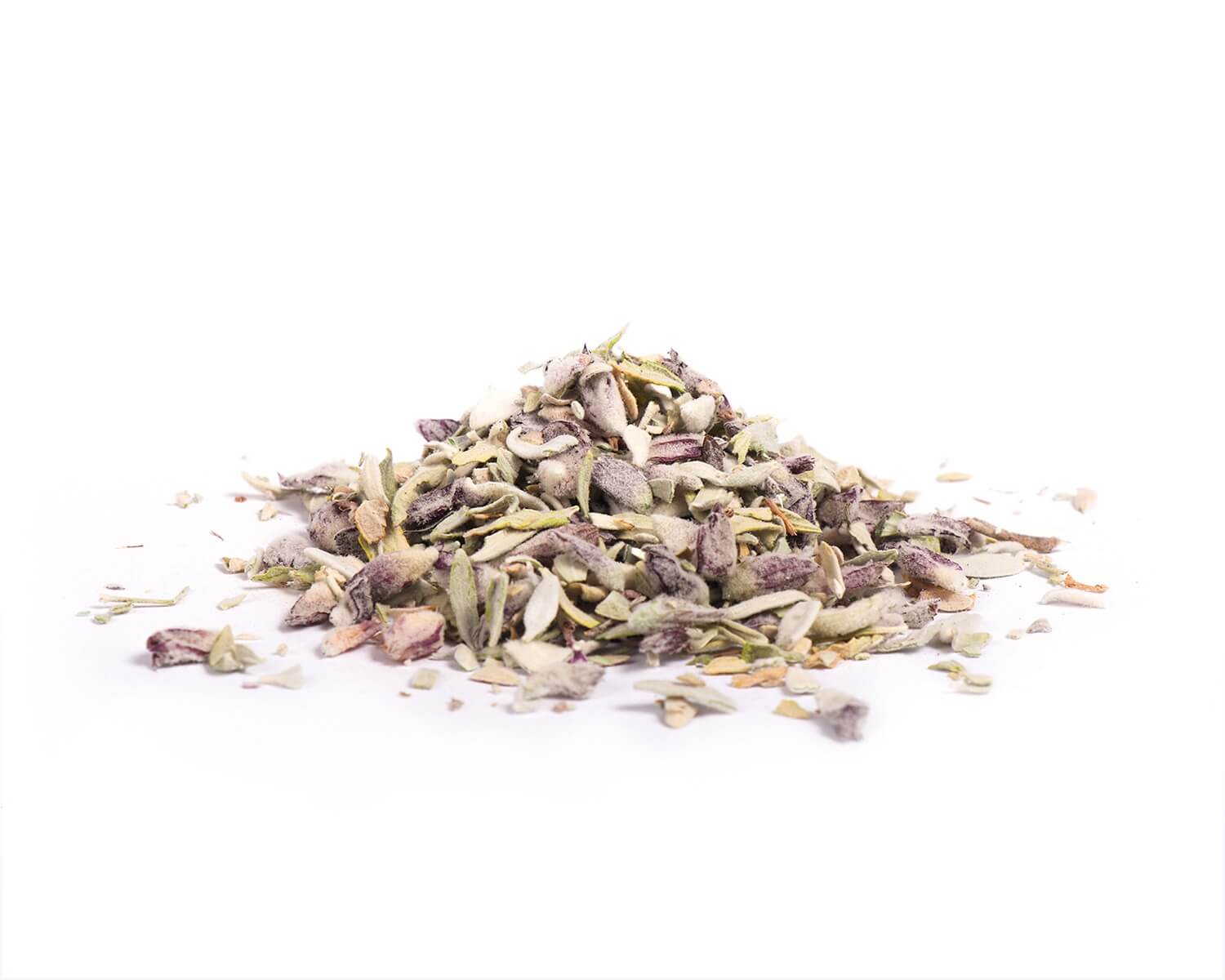 Dragonhead
Organic and Conventional
Dragonhead (Dracocephalum Kotschyi) is a native aromatic plant in the temperate regions of the Northern Hemisphere and is used in the pharmaceutical and cosmetic industries.
Ask for Price or Description
SPECIFICATION SHEET
PRODUCT DESCRIPTION: Dragonhead
Varieties: Dracocephalum Kotschyi Bioss
COUNTRY OF ORIGIN: Iran
CERTIFICATION: EU Organic Certified by KIWA BCS
PRODUCT DESCRIPTION :This species is endemic in Iran and is an aromatic herb with a wide range of usage includes helping with sleep disorders.
STORAGE AND SHELF LIFE:
PACKAGING: Plastic in cartons
ORGANOLEPTIC CHARACTERISTICS:
Aroma : typical adore of dragonhead which is similar to lemon
PHYSICAL CHARACTERISTICS :
Alive insect: Negative
Mildew: Negative
Contamination: Negative
Foreign materials: <2%
CHEMICAL CHARACTERISTICS:
Moisture: <11%
Total ash:<14%
Insoluble ash in Chlorider acid:< 2%
Volatile oil: 0.3 ml/100gr
__________________________________
DATENBLATT
PRODUKTBESCHREIBUNG: Dragonhead
Sorten: Dracocephalum Kotschyi Bioss
URSPRUNGSLAND: Iran
ZERTIFIZIERUNG: EU-Bio-zertifiziert von KIWA BCS
PRODUKTBESCHREIBUNG: Diese Art ist im Iran endemisch und ein aromatisches Kraut mit einem breiten Anwendungsbereich, einschließlich der Hilfe bei Schlafstörungen.
LAGERUNG UND REGALLEBEN:
VERPACKUNG: Kunststoff in Kartons
ORGANOLEPTISCHE EIGENSCHAFTEN:
Aroma: typische Verehrung von Drachenkopf, ähnlich wie Zitrone
PHYSIKALISCHE EIGENSCHAFTEN :
Lebendiges Insekt: Negativ
Mehltau: Negativ
Kontamination: Negativ
Fremdstoffe: <2%
CHEMISCHE EIGENSCHAFTEN:
Feuchtigkeit: <11%
Gesamtasche: <14%
Unlösliche Asche in Chloridersäure: <2%
Flüchtiges Öl: 0,3 ml / 100 g