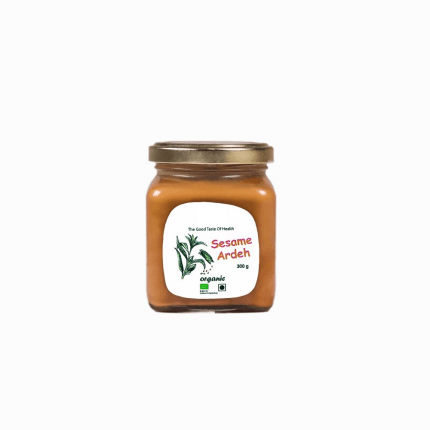 Sesame Ardeh is a traditional Middle Eastern spread made from ground sesame seeds.
Our Sesame Ardeh is made using only high-quality sesame seeds that are carefully roasted and ground to create a rich and nutty flavor.
It has a smooth and creamy texture with a light beige color and a pleasant aroma.
Sesame Ardeh has a deliciously nutty taste that can add depth of flavor to any dish.
It is a versatile ingredient that can be used as a dip, condiment, base for sauces, dressings, or marinades.
Sesame Ardeh is a great source of protein, fiber, and healthy fats, making it a nutritious addition to your diet.
Our bulk sale of Sesame Ardeh is perfect for businesses or individuals who love to use it in their cooking or as a spread.
Our Sesame Ardeh is carefully packaged to ensure freshness and quality.
It is a delicious and nutritious way to elevate your cooking to new heights.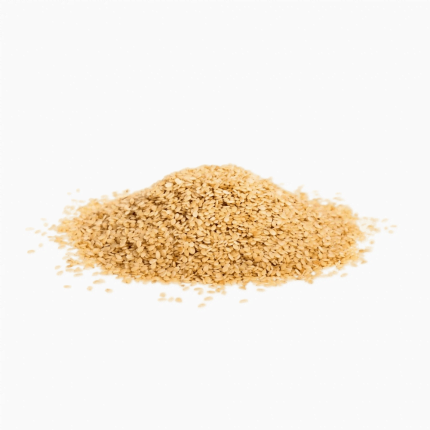 Sesame seeds are tiny, flat oval-shaped seeds with a nutty flavor and crunchy texture
They are widely used in many cuisines around the world
Sesame seeds can be white, black, or a light golden-brown color
They have a slightly sweet aroma
Sesame seeds are used as a topping for bread, bagels, crackers, and in salads, stir-fries, and baked goods
They can also be ground into a paste to make tahini
Sesame seeds are a good source of protein, healthy fats, and fiber
They contain important vitamins and minerals like calcium, iron, and magnesium
Sesame seeds have many health benefits
Our bulk sale of sesame seeds is perfect for businesses or individuals who use them in their cooking or baking
Our sesame seeds are carefully sourced and packaged to ensure quality and freshness
Sesame seeds are a great addition to any pantry.