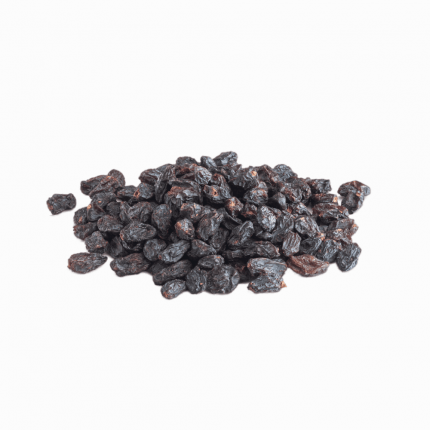 Blackcurrant, also known as "Ribisel" in Austria and "Schwarze Johannisbeere" in Germany, is a berry fruit with a sweet and tart taste.
The berries grow on a shrub native to temperate climates.
The berries can be eaten raw or processed into various products such as jam, juice, syrup, or wine.