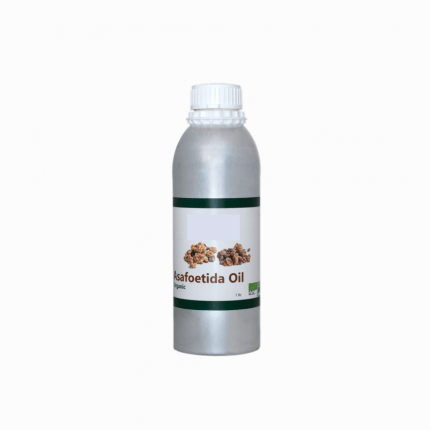 Asafoetida Oil is derived from the resin of the Ferula plant.
It has a pungent smell and a bitter taste.
The oil is pale yellow to dark brown in color.
Asafoetida oil is used in cooking, as a spice and flavoring agent.
It is also used in traditional medicine to treat a variety of ailments.
Asafoetida oil has anti-inflammatory, anti-bacterial, and anti-fungal properties.
In aromatherapy, Asafoetida oil is used to promote relaxation and relieve stress.
Asafoetida oil is a popular ingredient in Indian and Middle Eastern cuisines.