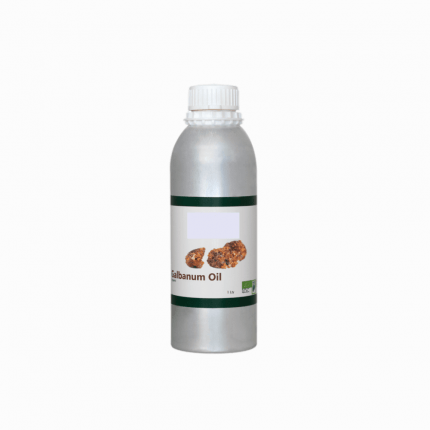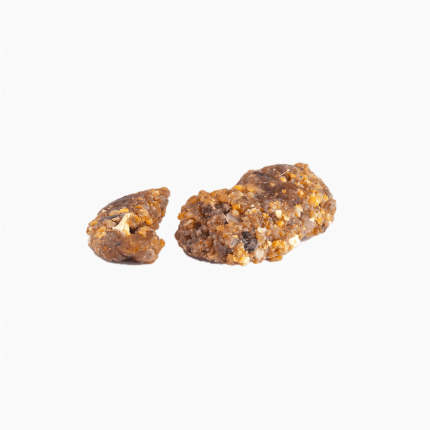 Galbanum Gum is a resin that comes from the roots of the Ferula Galbaniflua plant, which is native to Iran and Afghanistan.
The resin has a greenish-yellow color, and a unique musky and earthy scent.
In modern times, Galbanum Gum is used as a flavoring agent in the food industry and as a fixative in the perfume industry.
The resin is also used in the production of dental adhesives, as well as in veterinary medicine.
Galbanum Gum is often sold in its raw form, but can also be processed into essential oil or used as an ingredient in other products.