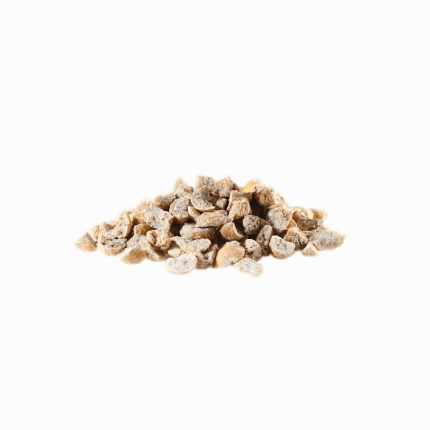 Chopped fig is a type of dried fruit that is made by cutting figs into small pieces.
Figs are believed to have originated in the Middle East and are now grown in many parts of the world.
Chopped figs are typically dark brown in color and have a sweet, fruity aroma and flavor.
They can be used in a variety of recipes, including baked goods, trail mix, salads, and as a topping for oatmeal or yogurt.
Chopped figs are a good source of fiber, potassium, and other nutrients, making them a healthy addition to a balanced diet.
They can be purchased in bulk for convenience and cost savings.