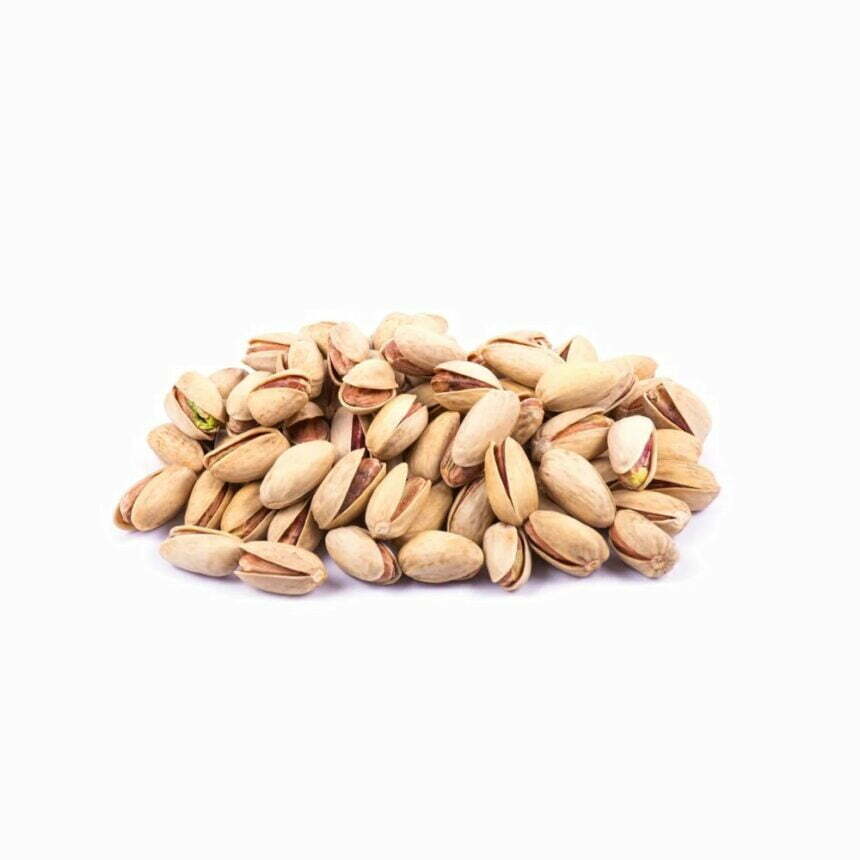 Organic and Conventional

Our Super Akbari Pistachios (Long Pistachios) are carefully selected from analyzed records from our partner farms.
Green pistachios with the natural pistachio aroma of the highest Iranian quality.
The original taste of pistachios straight from their homeland Iran.
With a crispy texture that leaves a delicious aftertaste.
Available in two grades: Naturally Open (NO)
Regular sizes include 18-20, 20-22, and 22-24 (number of berries per ounce).
Supplied upon request as raw, roasted, and roasted & salted.

Enjoyable snack with the kernel that can be easily separated from the shell.