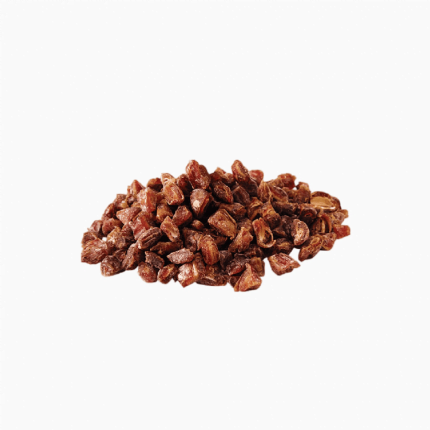 Chopped dates are pieces of dates that have been cut into smaller sizes.
Dates are a fruit that come from the date palm tree.
Chopped dates are typically dark brown in color and have a sweet, caramel-like taste.
They can be used in a variety of sweet and savory recipes, including baked goods, granola bars, salads, and meat dishes.
Chopped dates are a good source of fiber and natural sugars, making them a healthier alternative to refined sugar in many recipes.
They can be stored in an airtight container in a cool, dry place for several months.
Buying chopped dates in bulk can be a cost-effective way to have a ready supply for your cooking and baking needs.
Our bulk chopped dates are of the highest quality, and are free from added sugars, preservatives, and other unwanted additives.
We offer various packaging sizes to suit your needs, from small 1-pound bags to larger bulk boxes.