Organic and Conventional
Botanical Name: Our Asafoetida
products are made from the botanical name Asafoetida, also known as Ferula asafoetida.
This ensures the use of high-quality raw materials without any impurities.
Origin: We use original Asafoetida resin from Iran for our products, which is known for its high quality and rich flavor.
Pure resins: Our Asafoetida products contain pure resins extracted from the roots of the Asafoetida plant, guaranteeing that our products are free from additives or fillers.
Various forms: We offer our Asafoetida products in different forms, including paste, powder, oil, or dried.
This allows you to choose the form that suits your needs.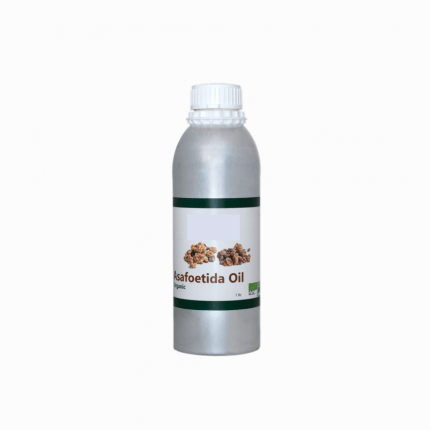 Asafoetida Oil is derived from the resin of the Ferula plant.
It has a pungent smell and a bitter taste.
The oil is pale yellow to dark brown in color.
Asafoetida oil is used in cooking, as a spice and flavoring agent.
It is also used in traditional medicine to treat a variety of ailments.
Asafoetida oil has anti-inflammatory, anti-bacterial, and anti-fungal properties.
In aromatherapy, Asafoetida oil is used to promote relaxation and relieve stress.
Asafoetida oil is a popular ingredient in Indian and Middle Eastern cuisines.