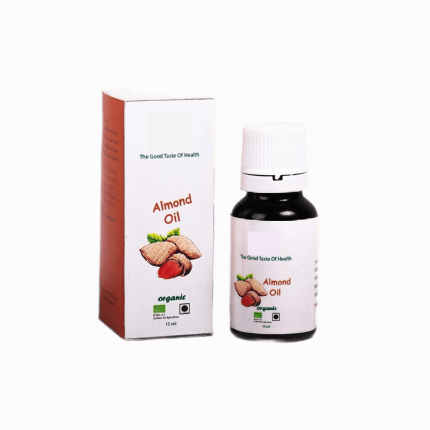 Mountain almond oil is a natural oil extracted from the seeds of mountain almonds.
It is typically sourced from the Mediterranean region, including countries like Spain, Italy, and Greece.
The oil has a light yellow to pale gold color and a nutty aroma.
Mountain almond oil is a versatile oil that can be used for both culinary and cosmetic purposes.
It has a high smoke point and can be used for frying and sautéing, as well as in salad dressings and marinades.
Mountain almond oil is also commonly used in skincare and haircare products for its moisturizing and nourishing properties.
It is rich in antioxidants, vitamins, and fatty acids, which help to protect and hydrate the skin and hair.
Mountain almond oil is a popular choice for those seeking a natural and sustainable alternative to traditional oils and skincare products.