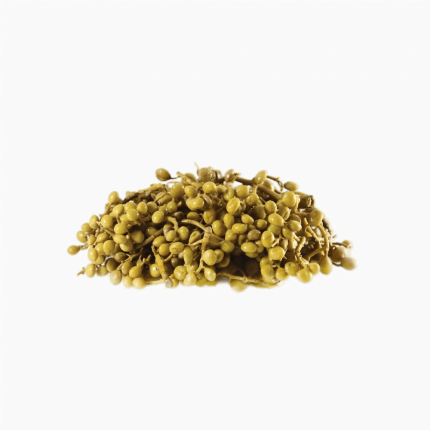 Pickled Pistachios Atlantica are pistachio nuts that have been soaked in a vinegar-based solution for a tangy, slightly sour taste.
They are commonly found in Mediterranean and Middle Eastern cuisines.
The pistachios have a greenish-yellow color and a unique flavor that is both salty and sour.
They are typically enjoyed as a snack, appetizer or added to dishes like salads, rice, and meat dishes.
Pickled Pistachios Atlantica are also known for their nutritional benefits, including being a good source of protein, fiber, healthy fats, and minerals like potassium and magnesium.
They are available for bulk purchase for those who want to enjoy their tangy flavor and health benefits in larger quantities.
To ensure their freshness and quality, the pickled pistachios should be stored in an airtight container in a cool, dry place.