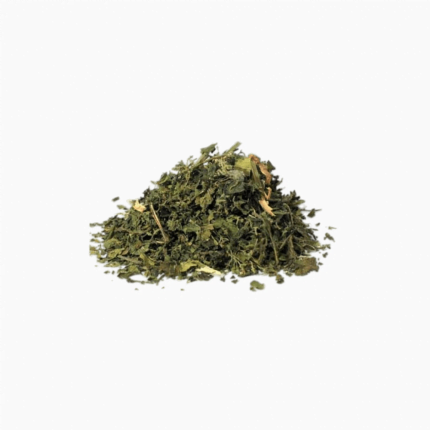 Nettle is a type of plant with stinging hairs on its leaves and stems.
It is native to Europe, Asia, North America, and North Africa, but can be found in many other regions as well.
The plant has a green color and a distinctive smell that is sometimes described as grassy or herbaceous.
Nettle can be consumed as a tea or in capsule form, and can also be used topically as a cream or ointment.
It has a slightly bitter, earthy taste, and can be a great addition to many savory recipes.
Nettle is also used in natural dyeing, and can be used to create a range of shades from yellow to green to brown.
When buying nettle in bulk, it is important to choose high-quality, organic products from a reputable source.