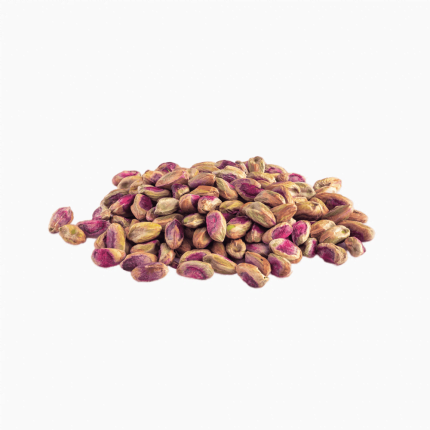 Shelled pistachios are the edible seeds of the Pistacia vera tree.
They are native to Western Asia and the Middle East.
Shelled pistachios have a light green color and a unique earthy and nutty flavor.
They can be eaten as a healthy snack or used in cooking and baking.
Shelled pistachios are a rich source of protein, fiber, and healthy fats.
They are commonly used in the preparation of desserts, ice cream, salads, and savory dishes.
Shelled pistachios are also a popular ingredient in Middle Eastern cuisine.
They can be stored for long periods of time, making them a great pantry staple.
Bulk sale of shelled pistachios offers a cost-effective and convenient way to enjoy this nutritious and delicious nut.